This quick and easy recipe is great when you realise there are no biscuits in the cupboard! The method takes less than 10 minutes and the biscuits are deliciously crisp. The recipe is also good if adapted to include sultanas and a little mixed spice in place of the chocolate pieces.
Ingredients:
75g butter or good quality margarine (Flora Buttery works well)
60g milk chocolate, roughly chopped
Method:
1.

Cream the butter and sugar together until fluffy.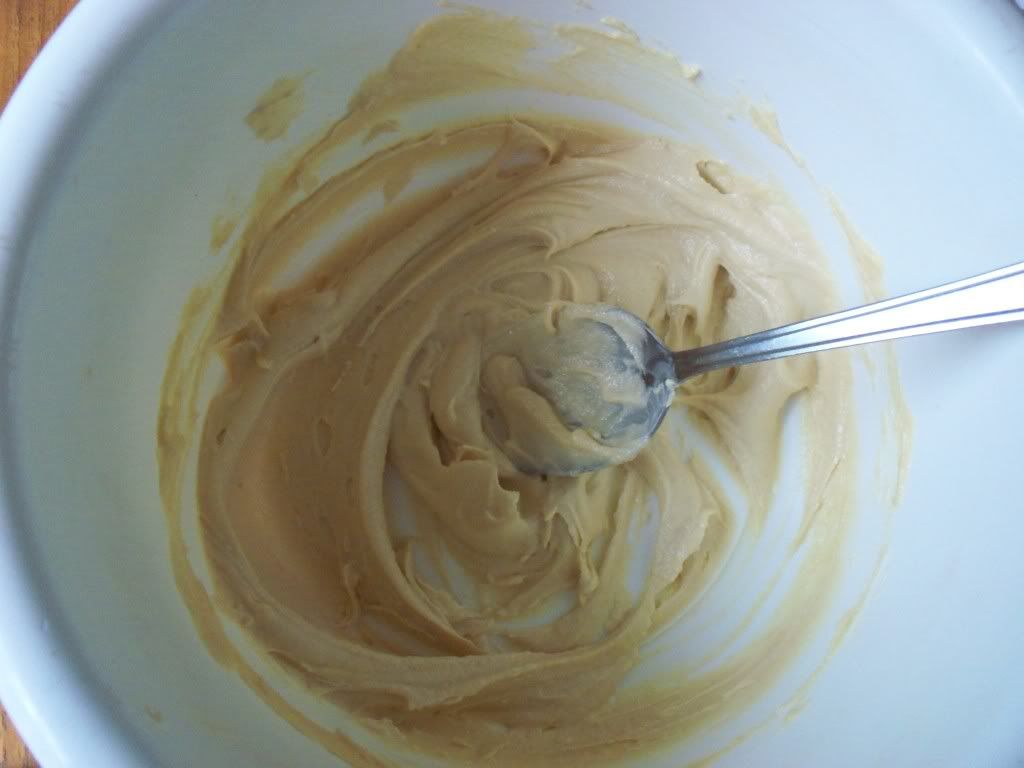 2.

Fold in the flour and the chocolate pieces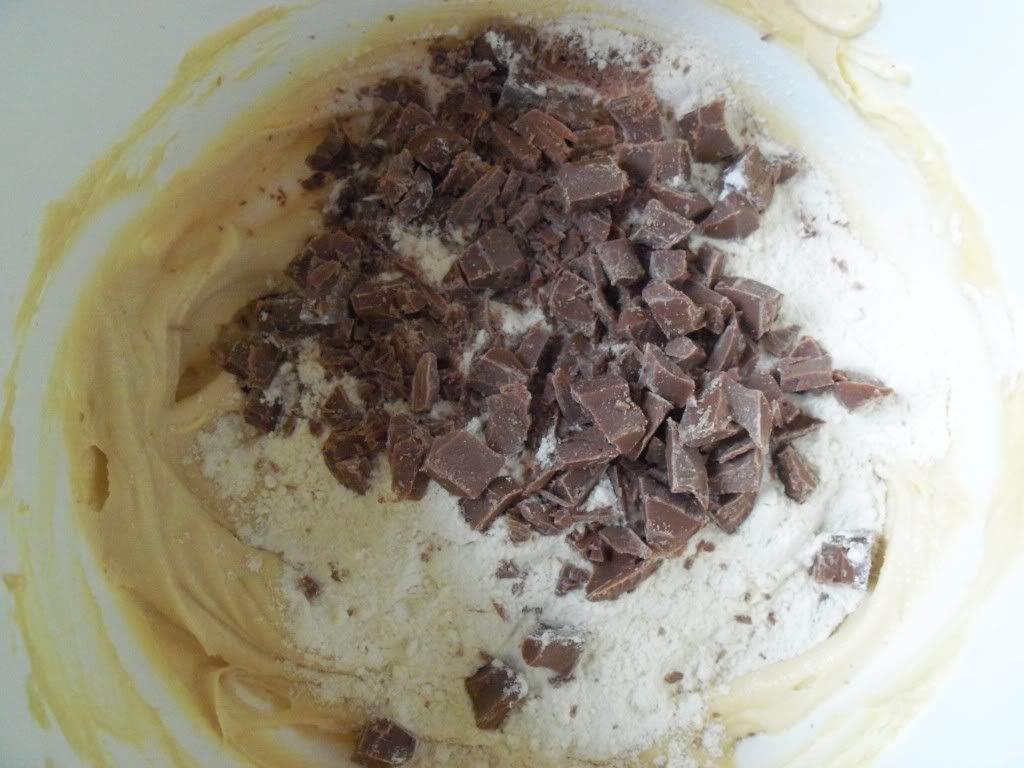 3.

Roll dough into 12 small balls
4.

Place well apart on greased baking sheet, flattening slightly
5.

Cook in the oven (180 oC/350 oF/Gas Mark 4) for approximately 15 minutes or until lightly browned